Contact Us – Local Catskill Office
We are proud to service our neighbors within Columbia County. If you require a licensed mitigation installer or testing service in the area give us a call.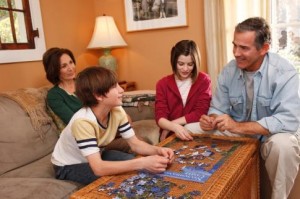 There are upwards of 22,000 lung cancer-related deaths annually in the US  directly caused by radon, nearly 12% of all lung cancer related deaths.
Specialized services for local building codes
Guaranteed Satisfaction with 5-Year Warranties
Servicing Columbia County, NY and local areas
Free Estimates
Full Radon Testing and Abatement Services. Protect your family from radon decay products within your own home, the only way to know if your house has radon is to test.
Test your home within Columbia County for around $30
Although we offer testing services and are certified to do so, our service price ranges from $100-$165 for residential testing. There are tests you can complete yourself at a fraction of the cost.
Here are some links for testing kits:
State:
https://www.health.ny.gov/environmental/radiological/radon/testkit.htm
https://www.health.ny.gov/forms/doh-2247.pdf